Now more than ever, customers are less concerned about how a problem is solved - they just want it solved. That opens up huge opportunities, especially in traditional industries like fieldwork. For decades, field work looked pretty much the same - someone would drive to your house to fix a problem. But the combination of fieldworkers demanding new technology and customers demanding faster service means field service companies need to think outside the box.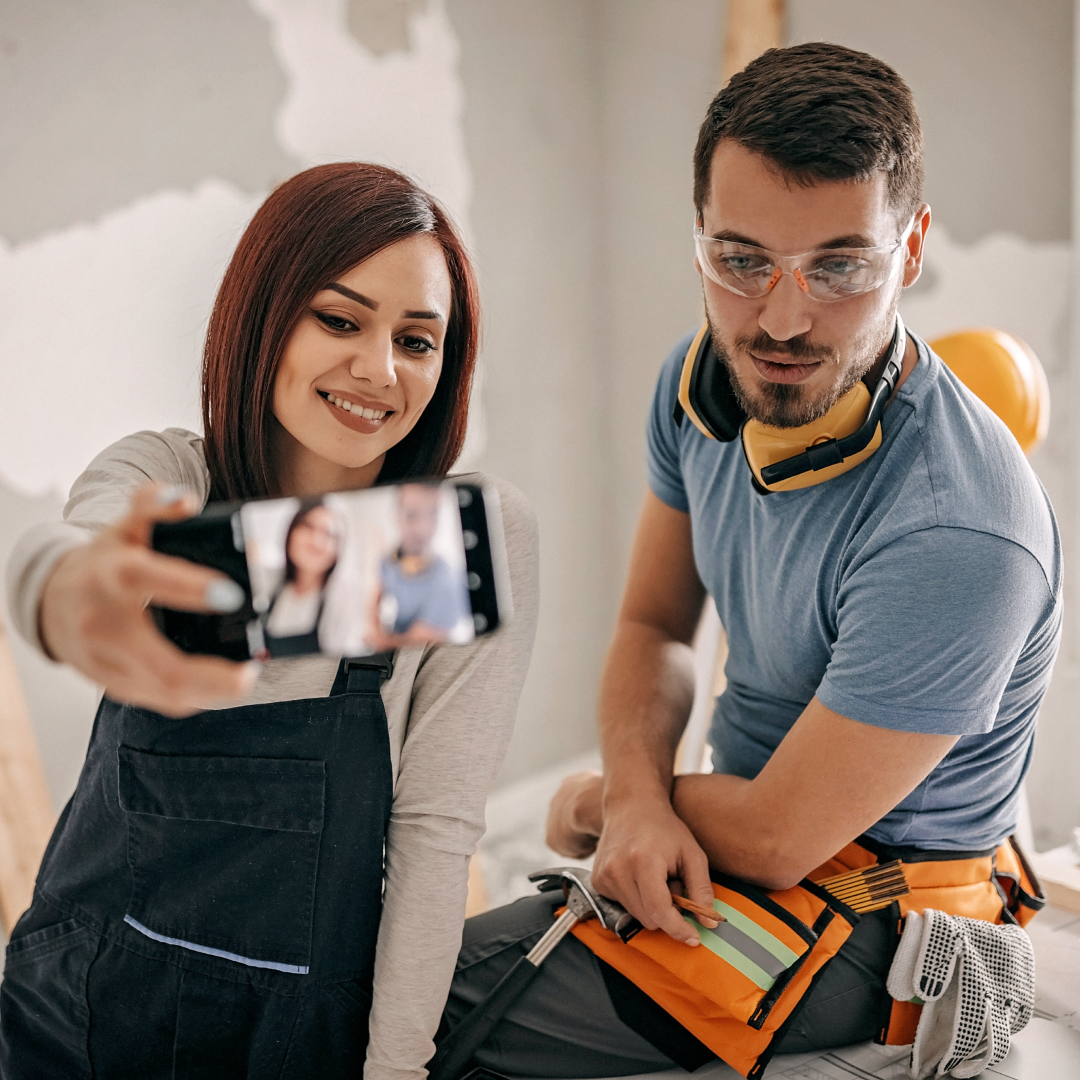 While a technology investment has initial upfront costs, companies can get a return on investment through increased customer satisfaction, leading to more sales and referrals. Not only are customers willing to pay more for high quality service, they also are more likely to tell their friends about it. Here are the three things customers love about virtual field service that keep them coming back and referring their friends.
Speed and ease of connection
Customers used to begrudgingly wait in long scheduling queues, often waiting days before someone showed up to their house to fix something. With virtual field service, you can schedule things much more quickly because there's no travel time for field workers to worry about. Further, you can schedule more precisely - no more five-hour windows for customers. There's also an added bonus of comfort. While many people liked the in-person experience, others were uncomfortable and hesitant about the idea of inviting a stranger into their home, even a professional. Remote service makes everything more accessible for people who prefer to keep their homes to themselves.
Shareability and convenience
In-person service usually results in a hand-written note that inevitably gets lost in the shuffle and probably thrown out. Or you've got a customer frantically taking notes to remember what was said on the phone. With virtual service, the solution is simple to share. If that's a video explainer, you can easily send it with a secure video platform. Or send a text. Or talk it through on live, secure video chat. That means no more note taking and an easy to find, central location for all field work notes, solutions, and conversations.
Consistency and peace of mind
Having access to a virtual field service expert is a significant win for customer peace of mind. When someone knows they don't have to call in, wait on hold, and worry about getting scheduled days after a problem occurs, they can focus on the rest of their lives. Never underestimate the ability for a big pain - like anything requiring field work - to turn into a pleasant non-issue. This not only breeds loyalty, but opens up new opportunities like a fieldwork as a service subscription.
Focusing on the customer experience is a huge win for businesses and customers alike. A more satisfied customer has more of their problems solved, which is what they really want. But on the business side, higher customer satisfaction leads to more referrals, more direct business, and a stronger brand in the market. It can even open up completely new revenue opportunities. So while there is an initial investment, it's absolutely worth it in the end.